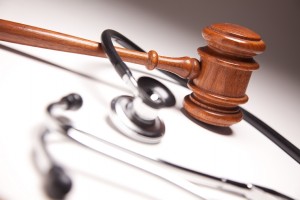 When medical services and treatment are performed in a negligent manner the consequences can be devastating and catastrophic.
In Massachusetts the Legislature has passed laws which make pursuing a medical malpractice claim difficult and expensive.
Because of his many years of experience in the legal community, Attorney Fallon has developed contacts with law firms in our local community and the Boston area who exclusively concentrate on medical malpractice cases.
It is important to contact an experienced Attorney to discuss the merits of a case based upon medical negligence as soon as possible after an injury. Please call Attorney William Fallon for a free consultation about your Medical Malpractice.